Katia • Baby Stories Nº 5 Pattern Book
Inside this book is 28 knitting / crochet patterns you can create with a variety of Katia yarns. 
Pattern instructions are written in English and Español
Please note: Only a small selection of Katia yarns are available in Australia, therefore only
the following patterns from this book will be achievable with the yarn available on our
website and in stores: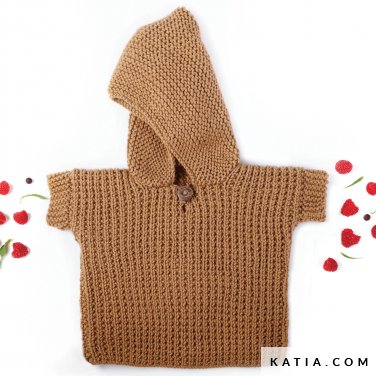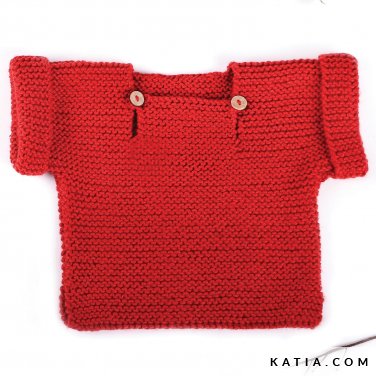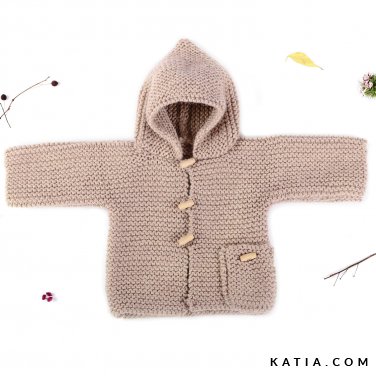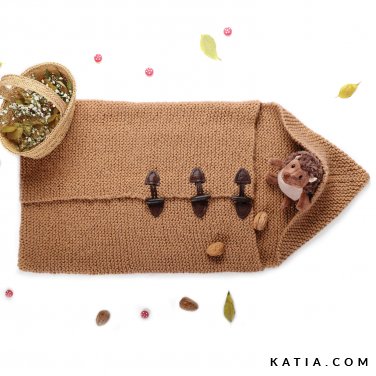 Merino Aran patterns can be completed with Merino Aran Natur
To find alternative yarns to knit more patterns in this book, please check and match the tension of the yarn used in the pattern.

Click here to browse all Knitting / Crochet patterns in this pattern book.
Alternatively, these patterns are all available as digital downloads from katia.com