Tweed effect yarn in solid tones with small flecks of colour.
Scotch Tweed is suitable for warm jumpers, chunky jackets and textured waistcoats for adults.
Scotch Tweed is a fabulous yarn for patterned cushions and multicolour blankets for autumn and winter.
Composition: 60% Wool 20% Polyamide 20% Viscose
Length: 95 mts / 104 yds.
Weight: 50g / 1oz3/4
Knit Tension: Stitches per 10cm: 14 sts + 20 rows on 4.5-5 mm needles
Needle size: 4.5-5mm / 6-7UK
Care instructions: Hand Wash / Do not bleach / Do not tumble dry / Dry flat / Cool iron / May be dry cleaned
SCOTCH TWEED PATTERNS
MOSS STITCH JACKET                         SHOULDER BAG                                  SCARF WITH FRINGE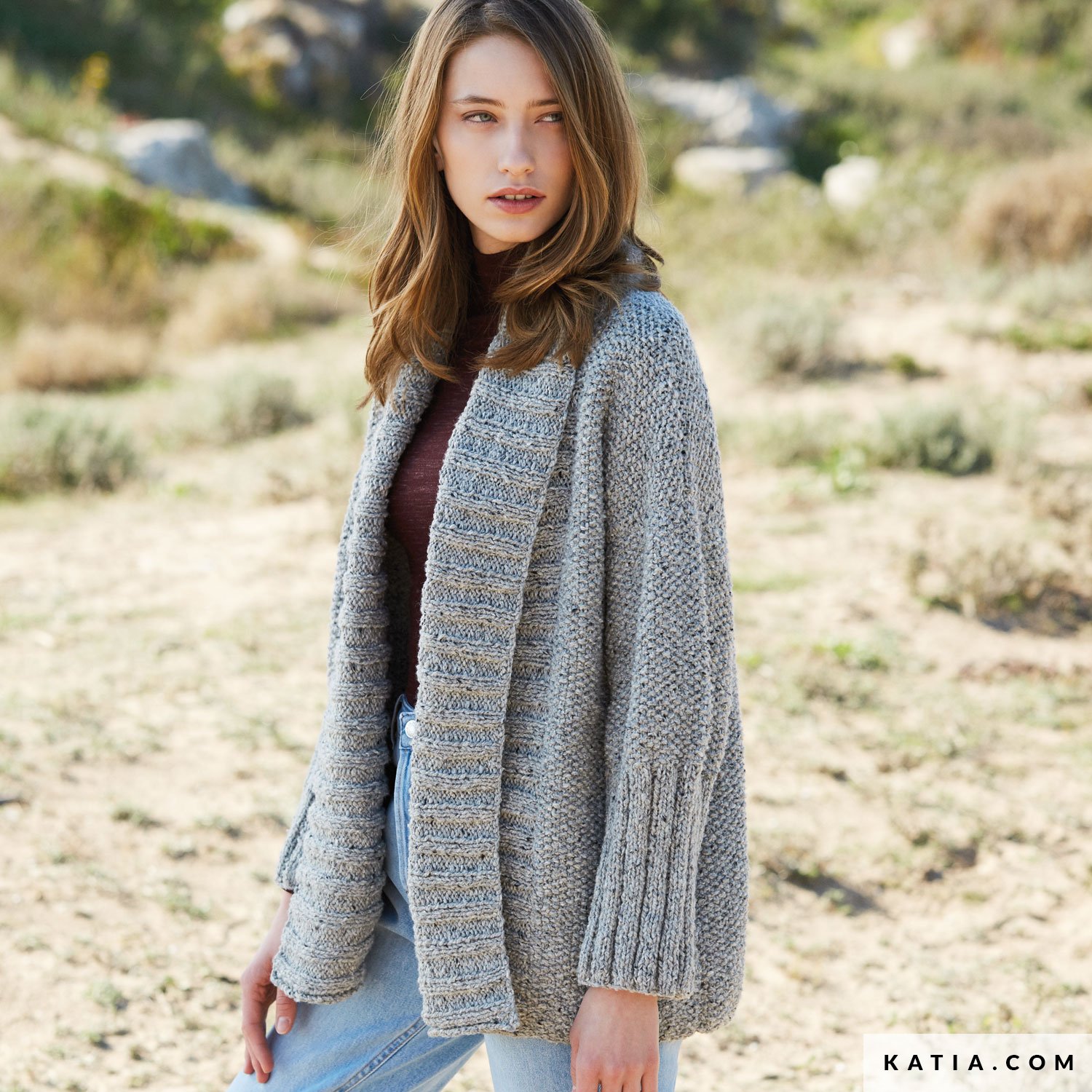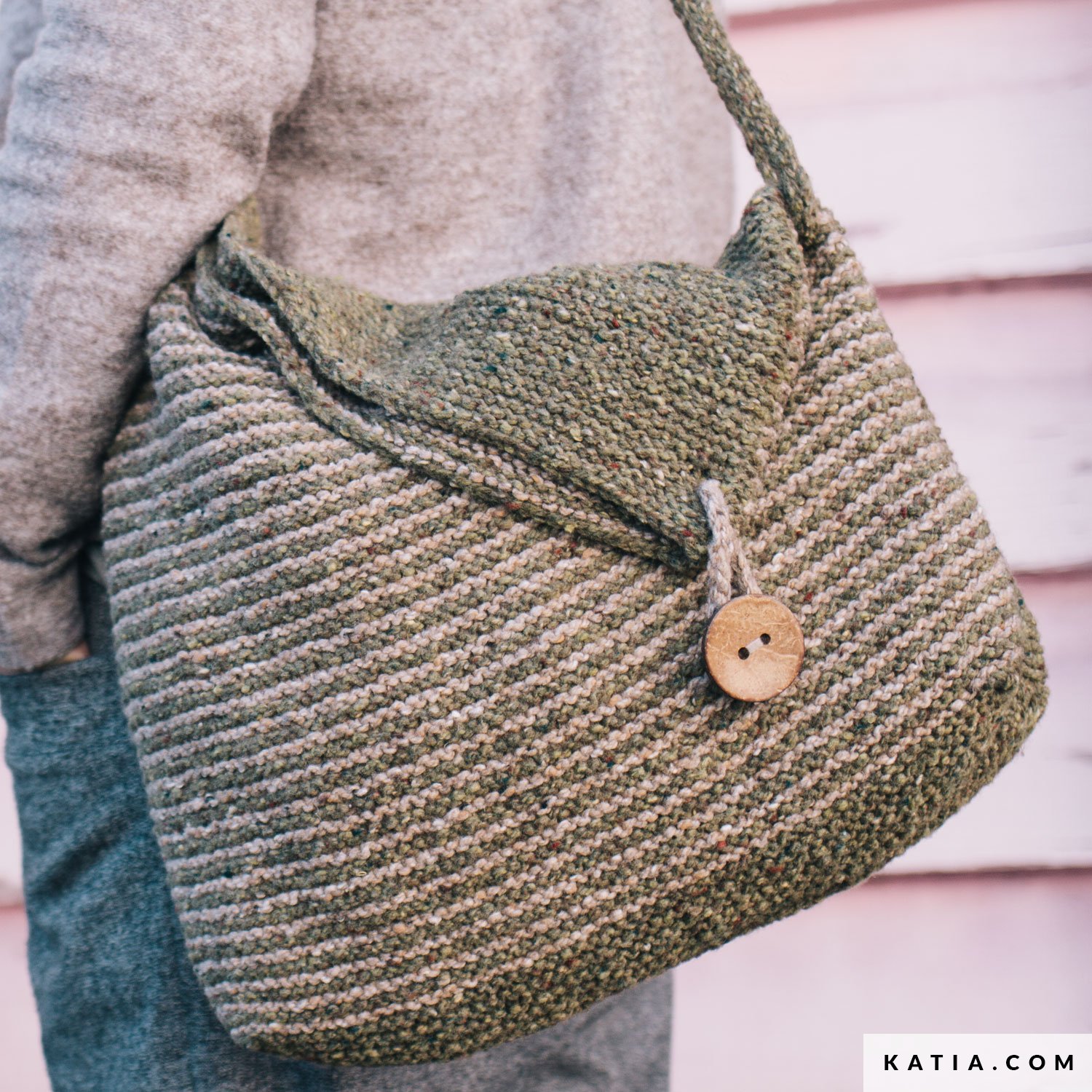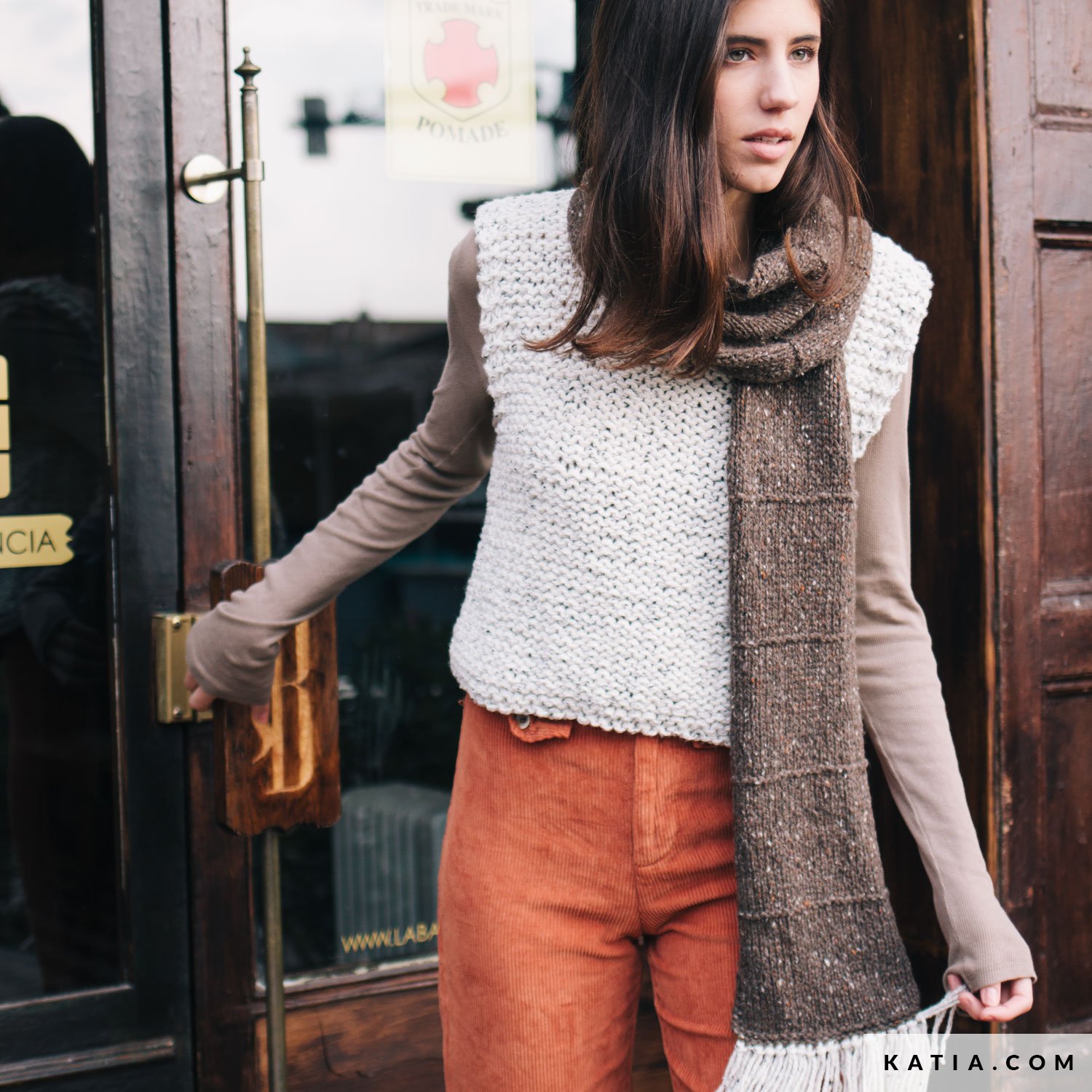 For more Scotch Tweed patterns please go to www.katia.com to download.